Stub
Please add more information to this page.
"Crafted from the darkest depths of Black Magic, this helmet was born! Sponsored by Devinn, Edvoid20, and anthonnoying."
Helmet Of Darkness
is a item that was added with the
Night Of The Comet
update on November 28, 2014.It is one of the items that use
Starseed
to splice. Items was sponsored by Devinn, Edvoid20, and anthonnoying
The tree of this item can be made by mixing the following seeds:

Starseed


The Darkness Seed
In-game Description
This item never drops a seed.
Gallery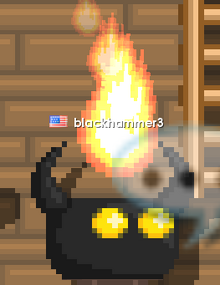 Ad blocker interference detected!
Wikia is a free-to-use site that makes money from advertising. We have a modified experience for viewers using ad blockers

Wikia is not accessible if you've made further modifications. Remove the custom ad blocker rule(s) and the page will load as expected.