Stub
Please add more information to this page.
In Game Description:
"It's like springtime all up your business!"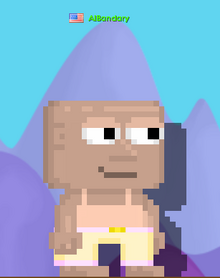 The pastel pants is part of the easter set.The easiest way of obtaining this item is to get the small clothes pack for 50 gems during easter. It is only obtainable though the small clothes pack is limited up to the end of Growtopia's easter period.