Stub
Please add more information to this page.
Tubes for directing steam power. This links up to other Steam blocks and can conduct steam power. Steam flows straight when possible, otherwise it turns right (and turns left if it can't do that!)
The tree of this item can be made by mixing the following seeds:

Filigreed Jade Block Seed


Mission Block Seed
In Game Description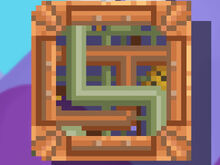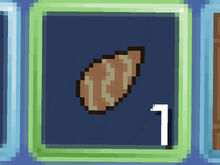 Rarity: 36
Trivia
Steam power can travel through a maximum of 49 steam conductors before disappearing.
Ad blocker interference detected!
Wikia is a free-to-use site that makes money from advertising. We have a modified experience for viewers using ad blockers

Wikia is not accessible if you've made further modifications. Remove the custom ad blocker rule(s) and the page will load as expected.