Stub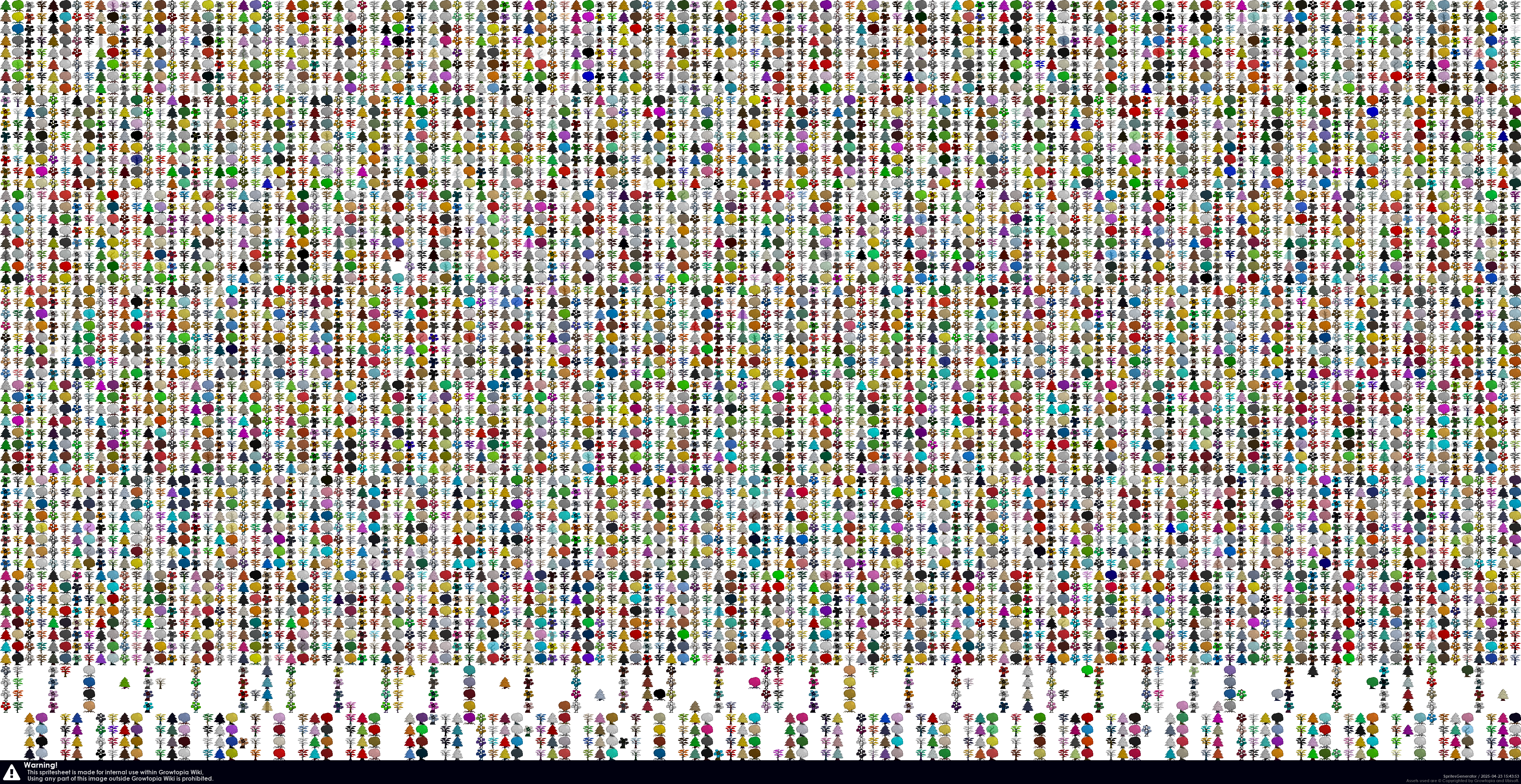 This article is a stub.
You can help the Growtopia Wiki by expanding it. However, please do make sure that the content that you are adding is useful.
The only people getting through this door are the ones who are on team Punch. Outside of Balloon Warz, this functions as a normal entrance.
In-Game Description
This item can't be spliced.
This item never drops any seeds.
This item can be placed in two directions, depending on the direction you're facing.
This item has special properties you can adjust with the Wrench.
Ad blocker interference detected!
Wikia is a free-to-use site that makes money from advertising. We have a modified experience for viewers using ad blockers

Wikia is not accessible if you've made further modifications. Remove the custom ad blocker rule(s) and the page will load as expected.